Like all respectable ladies, theatre-makers Bridget Sweeney and Fiona Spitzkowsky prefer to keep conflict onstage. We have developed a skill for diffusing tricky situations: fake emergency calls during bad dates, interventionist dancing to keep groping hands away. But in 2016, facing another coffee date invitation from Sweeney's insistent would-be lover, we may have made a mistake: we told him she was too busy... rehearsing a show.
This little white lie got a little out of hand, and now it's coming to Upstairs at Errol's for the 2017 Melbourne Fringe Festival. While initially a bit of fun (it's still a bit of fun, promise), Too Soon, Too Now grew from the question 'Why didn't you just tell him 'No', Sweeney? You could have saved us so much time!
Did she actually like him?
Was she relying on his affection as a means of validation?
Or was it that she was too scared to say 'no' because if she did she would likely be ignored, which would only compound that awful sense of objectification and worthlessness that festers within so many young women?
Hard to say.
While there are (thankfully) lots of shows out there grappling with sexism and the fight for equality, this work is unique in its focus on the dichotomies in the relationships between women and men, and the way that they influence how women view themselves and the world. It shines a light on the messy entanglement of rape culture and coy culture, where 'no' seems to mean 'ask me again'; it examines the hypocrisy of a hook-up culture that simultaneously encourages and shames women for participating; and it stares down the pervasive power of the word 'beautiful', the male gaze framing a woman's relationship with herself. Detailing the difficult relationship between Leila and Maya, two gal pals who put on a Fringe show to escape unwanted attention, Too Soon, Too Now takes a long hard look in the mirror and asks why some women find it easier to produce a play than to say 'No'.
This is our first Melbourne Fringe collaboration, but we aren't new-comers to the Melbourne independent theatre scene. Fiona has worked with companies such as Attic Erratic and 5pound Theatre, directed the most cursed production of The Scottish Play in history (the set caught on fire, guys) and is currently completing a Masters of Writing for Performance at VCA. Bridget is a recent graduate from the National Theatre Drama School, has trod the boards for Melbourne Shakespeare Company, Backyard Theatre Ensemble and Four Letter Word Theatre, and often tells jokes while standing up in front of large groups of people. The two met during a production of Trainspotting in 2014, and have since united in their passion for female stories and voices on stage.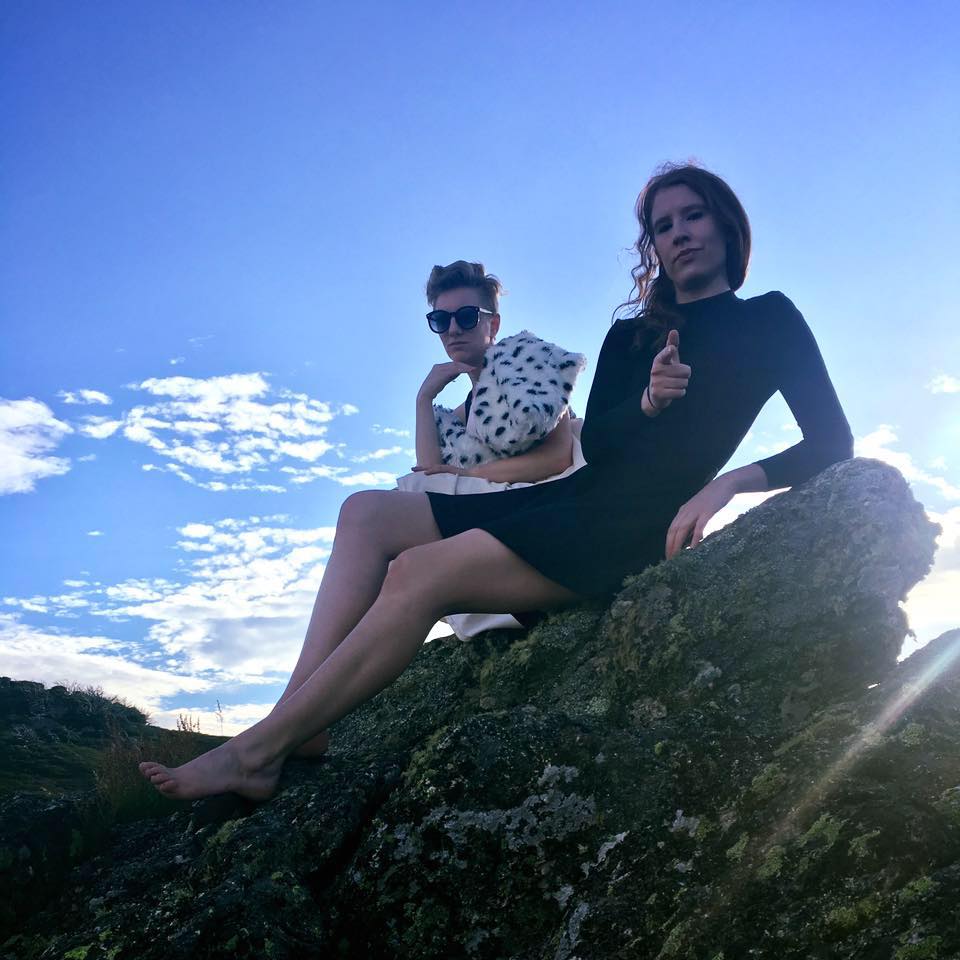 How The Funds Will Be Used
We are asking for your help to cover:
($100 per night x 6 performances)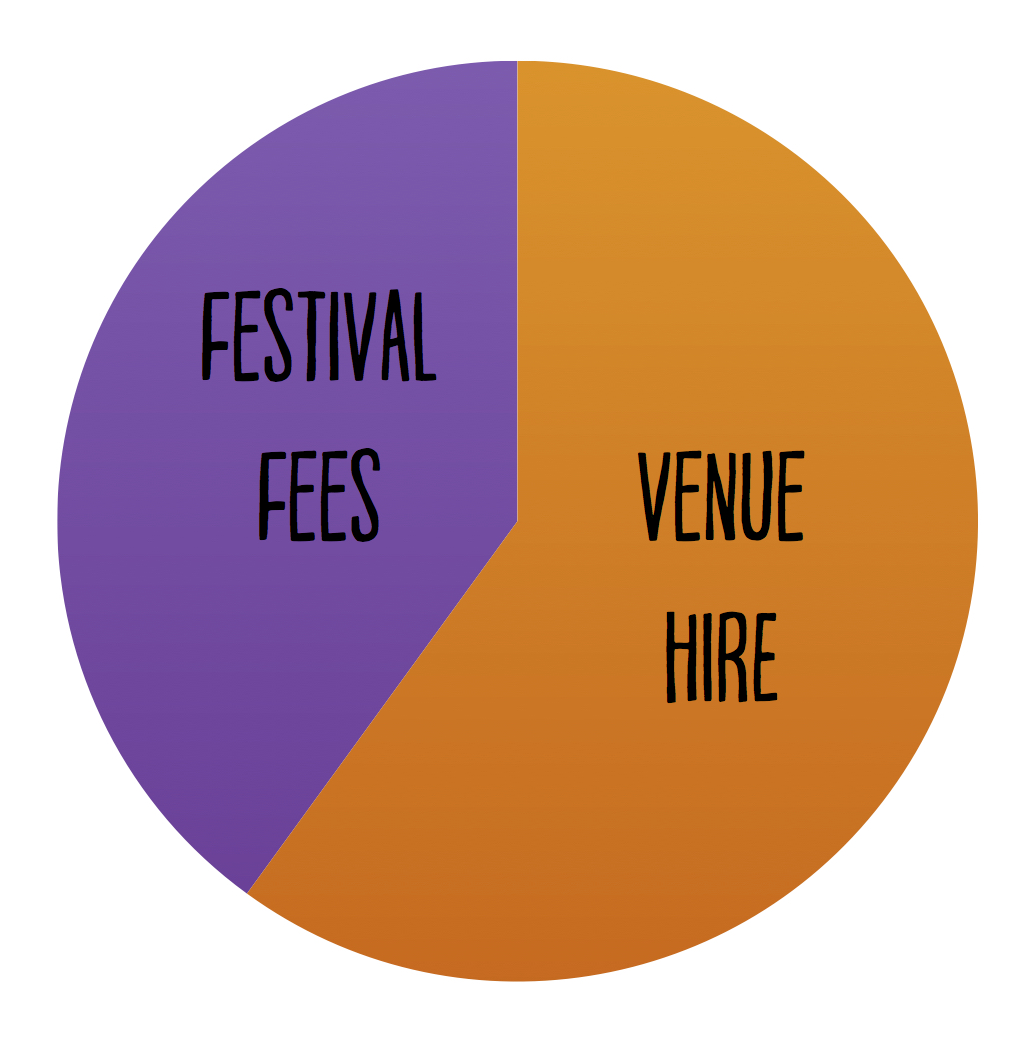 All other finances including APRA rights and public liability insurance will come from our own pocket.

We are asking for your help to cover these two costs, so that any profit we recieve through ticket sales can go towards paying our creatives. This includes our Sound Designer, Lighting Designer, and fellow Actors who have generously donated their time, energy and dignity to be a part of this show.