We have just confirmed new dates for Pancake Opus at LaMama! It will now have a 2 week season at La Mama from May 30 2018! We are absolutely delighted and super excited. We are going to spend time in development prior to this season, in December and in early 2018. This Pozzible campaign will support the Pancake Opus company to buy and hire sound equipment, including a voice effects unit, mics and other stuff, and to help pay artist fees for this profit share project. Please support us to make this dream even more of a dream for our show in 2018.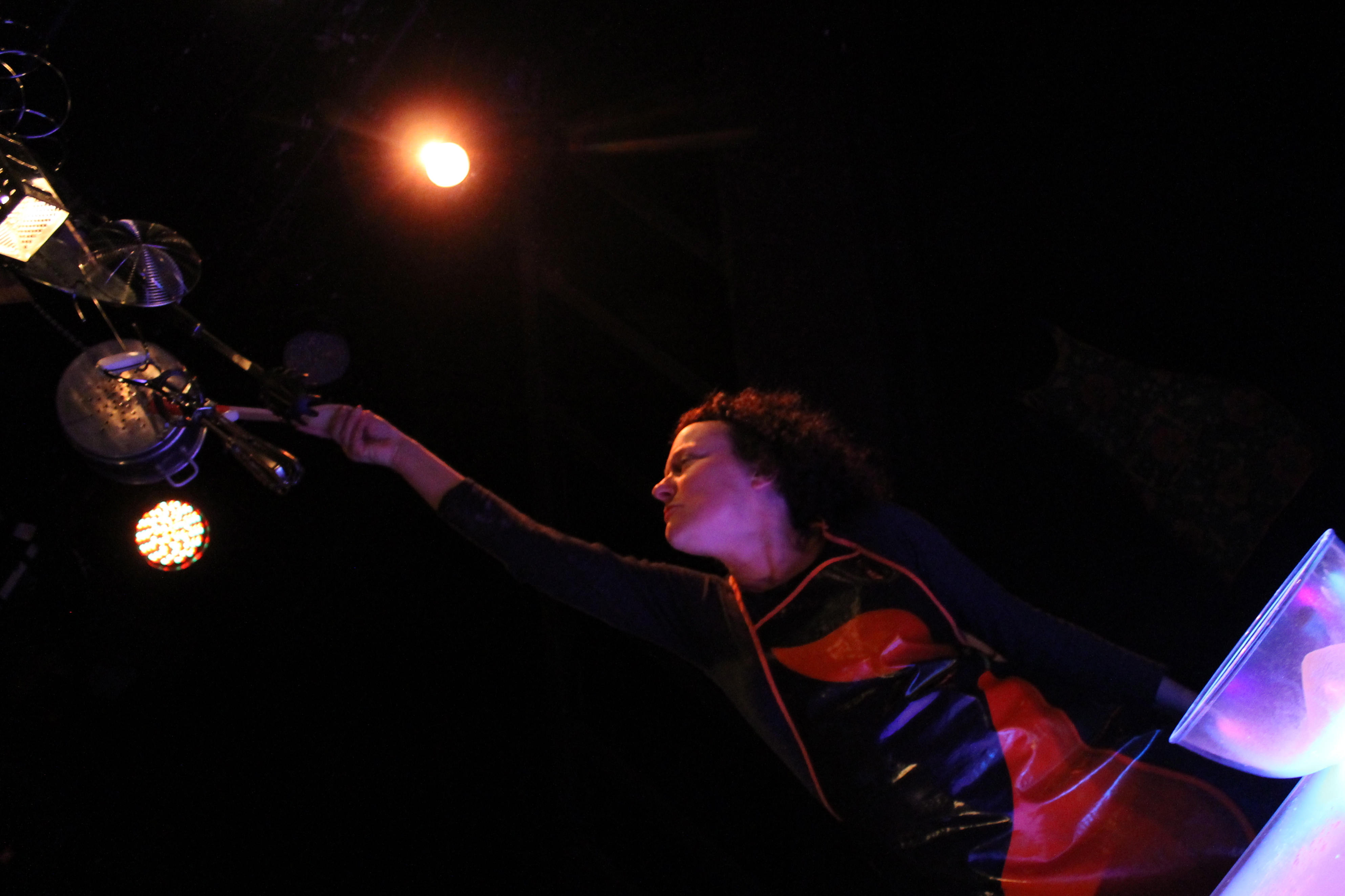 Enter a world of glowing ingredients and aural implements as you tread the path of isolation and beauty. For the third time Sandra Fiona Long's Pancake Opus explodes with flour, sound by Raya Slavin, and design by Bronwyn Pringle and Emily Barrie and text and performance development by Kerith Galvin Manderson.
This campaign was originally planned for the Melbourne Fringe Festival in 2017. However due to unforseen circumstances it has been postponed till 30th May 2018. Pozzible kindly allowed us to extend the deadline, and now that our new dates are confirmed we are full steam ahead! Please note that rewards will be delivered later than the dates specified as we are unable to edit the rewards. The rewards will be delivered surely and soundly in May-June 2018. Thank you to all our amazing supporters so far for hanging in there with us.
In 2015 Pancake Opus 100 delighted audiences with it's anarchic mix of poetry, egg throwing, lights and vocal composition. Now in 2018 Pancake Opus 101 takes a new turn, with renewed sound creation and vocal manipulation by sound composer Raya Slavin. Almost song like in structure, Pancake Opus comes directly from Sandra's experience, and is semi-autobiographical, pinpointing the loneliness and isolation experienced in modern life, compounded by family secrets, single parenthood and death. It addresses loneliness, anxiety, memory and the tyranny of hungry children like never before, with 'audience participation of the best kind at the end' (Stephanie Liew: The Music)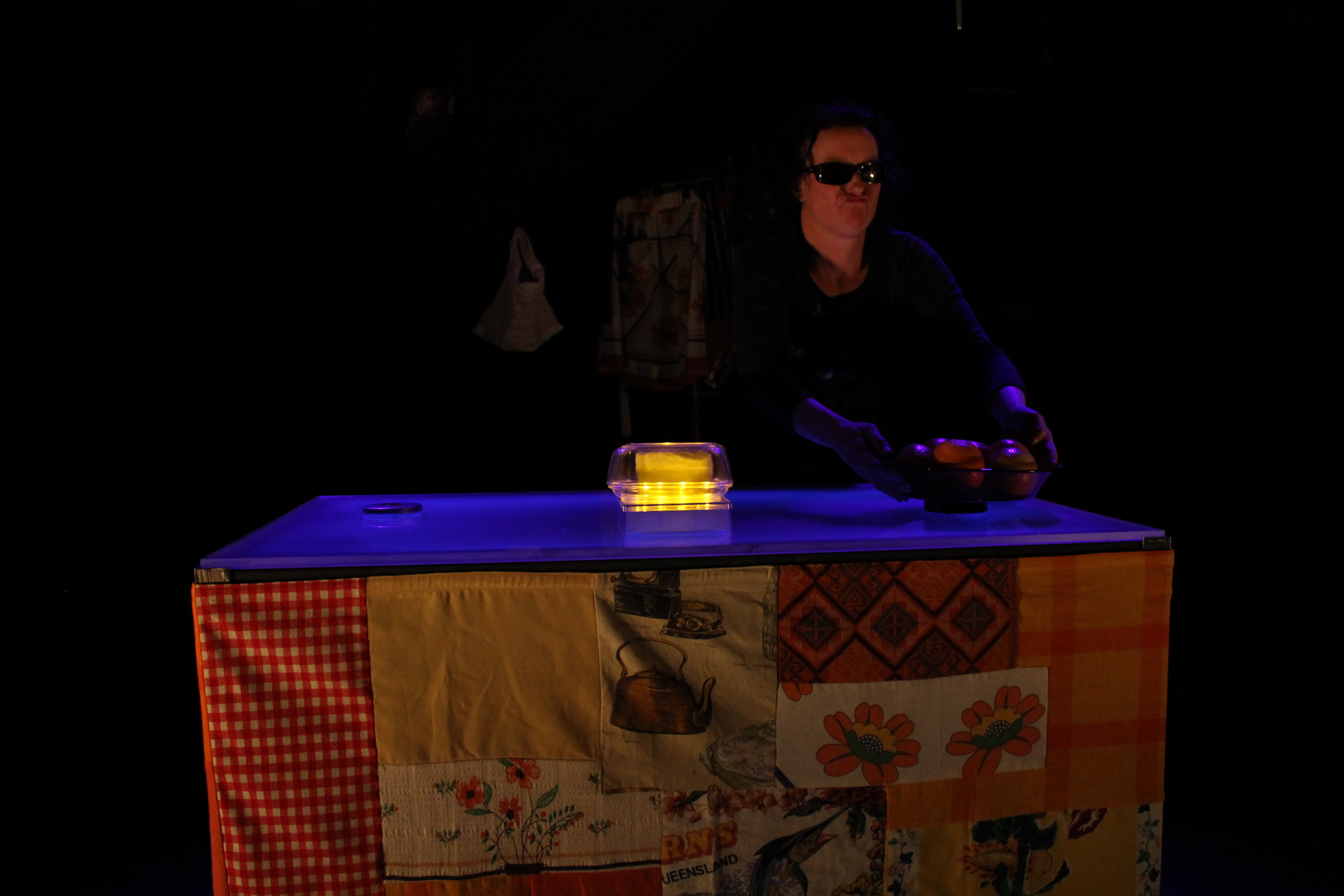 Media Quotes about pancake Opus 100 (2015)
***** 5 stars! 'By the end of the performance Long's confident charismatic steering of the show has transformed her audience into a bunch of children eating if not out of her hand, well at least off her plate.' Amelia Swan, Arts Hub
'I was intrigued and kept engaged throughout with the clever use of space, props, sound, smell, lighting and audience participation right to the bitter sweet delicious end' Elizabeth Semmel, Melbourne Observer
'Quite how Sandra Long managed to turn pancakes and throwing flour into a deep and engaging show that had me alternately laughing immoderately and examining life I couldn't say, but I'm very glad she did.' Zoe Evans, La Mama Reviews
'The clinks, cracks, splashes and sizzles that ensue will trigger back-of-the-neck tingles, and there's audience participation of the best kind at the end' Stephanie Liew: The Music
'Funny, but more touching than funny' Michael Brindley: Stage Whispers
We will be in touch with more details as we confirm performance times, and the link below will also be updated ! Thank you for your support
TO BOOK TICKETS visit http://lamama.com.au/2017-winter-program/pancake-opus-101-sep-20-24
or call (03) 9660 9666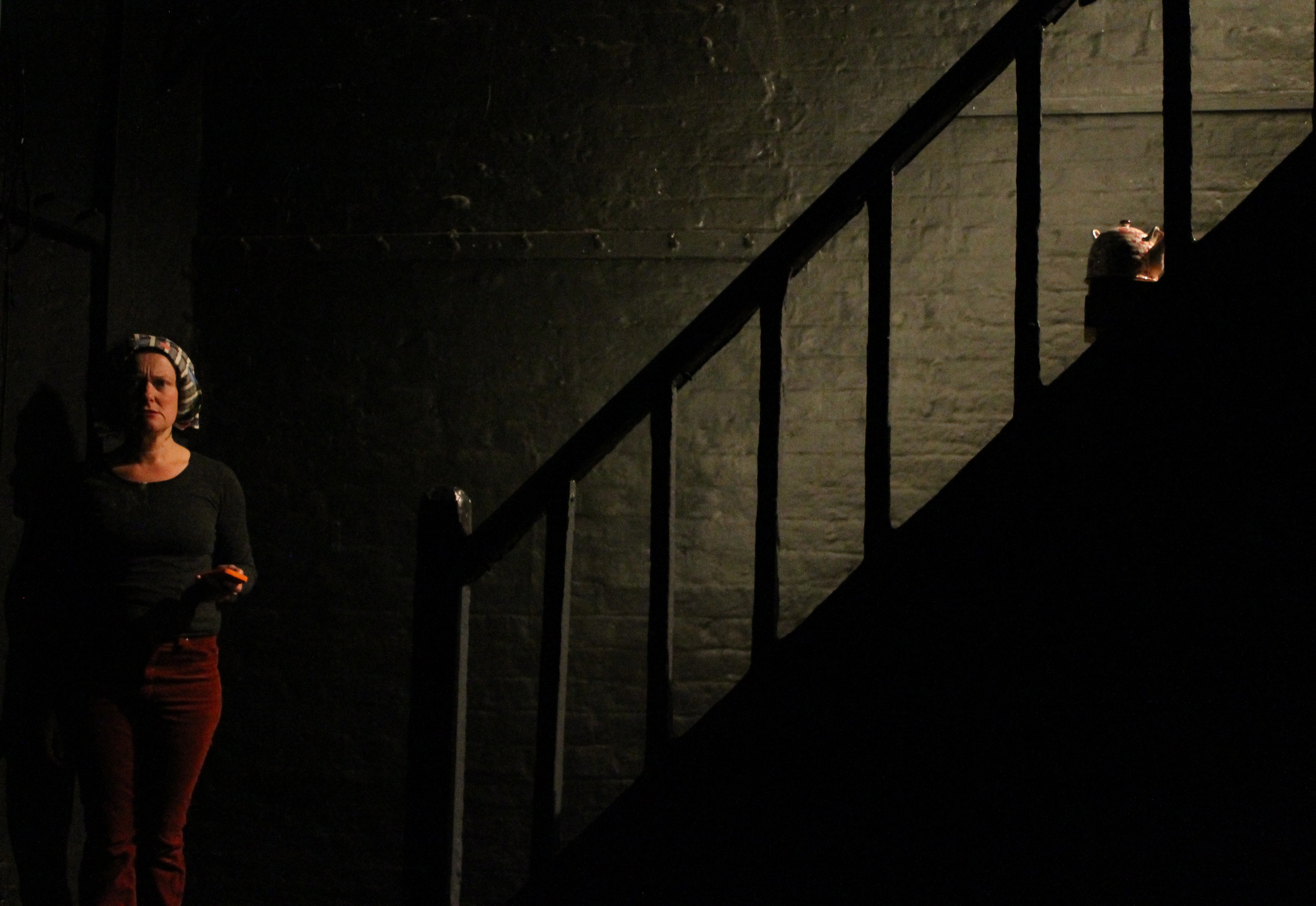 A taste of isolation, a flowering of freedom
a cycle of song not sung but spoken
with bits of sound from the living room

Written and performed by Sandra Fiona Long

Sound Composition/Design by Raya Slavin

Set and lighting design by Bronwyn Pringle

Costume and set Emily Barrie

Stage management and operation by Morwenna Schenck

Text support and development by Kerith Manderson- Galvin

Previously developed with Suzanne Ingleton

Kerith Manderson-Galvin does not condone the use of animal products in Pancake Opus 101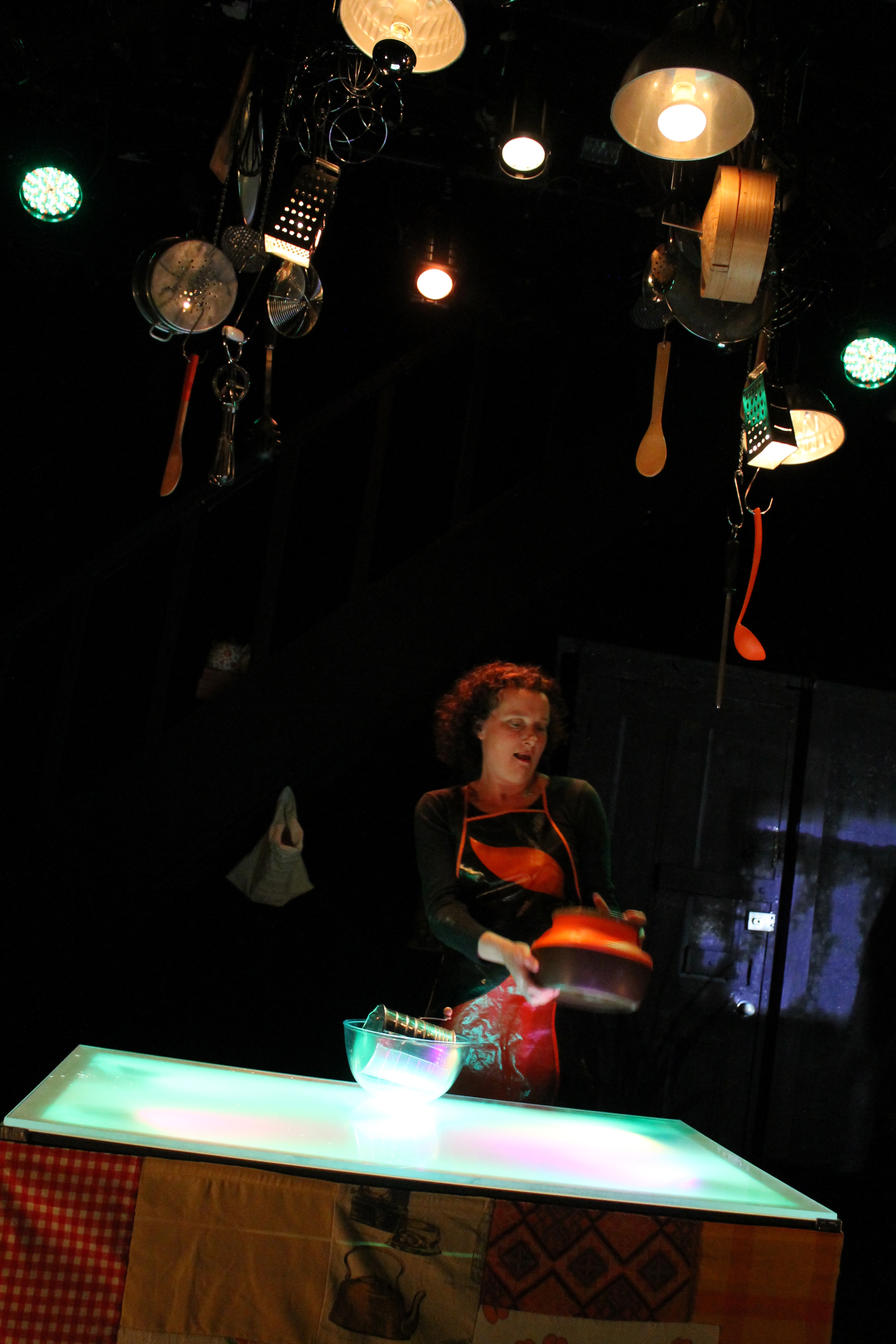 How The Funds Will Be Used
The funds will be used to buy and hire sound equipment including a voice effects unit, speakers, mics and things, contribute to artist fees for this profit share project, help pay for venue hire and for documentation of the work.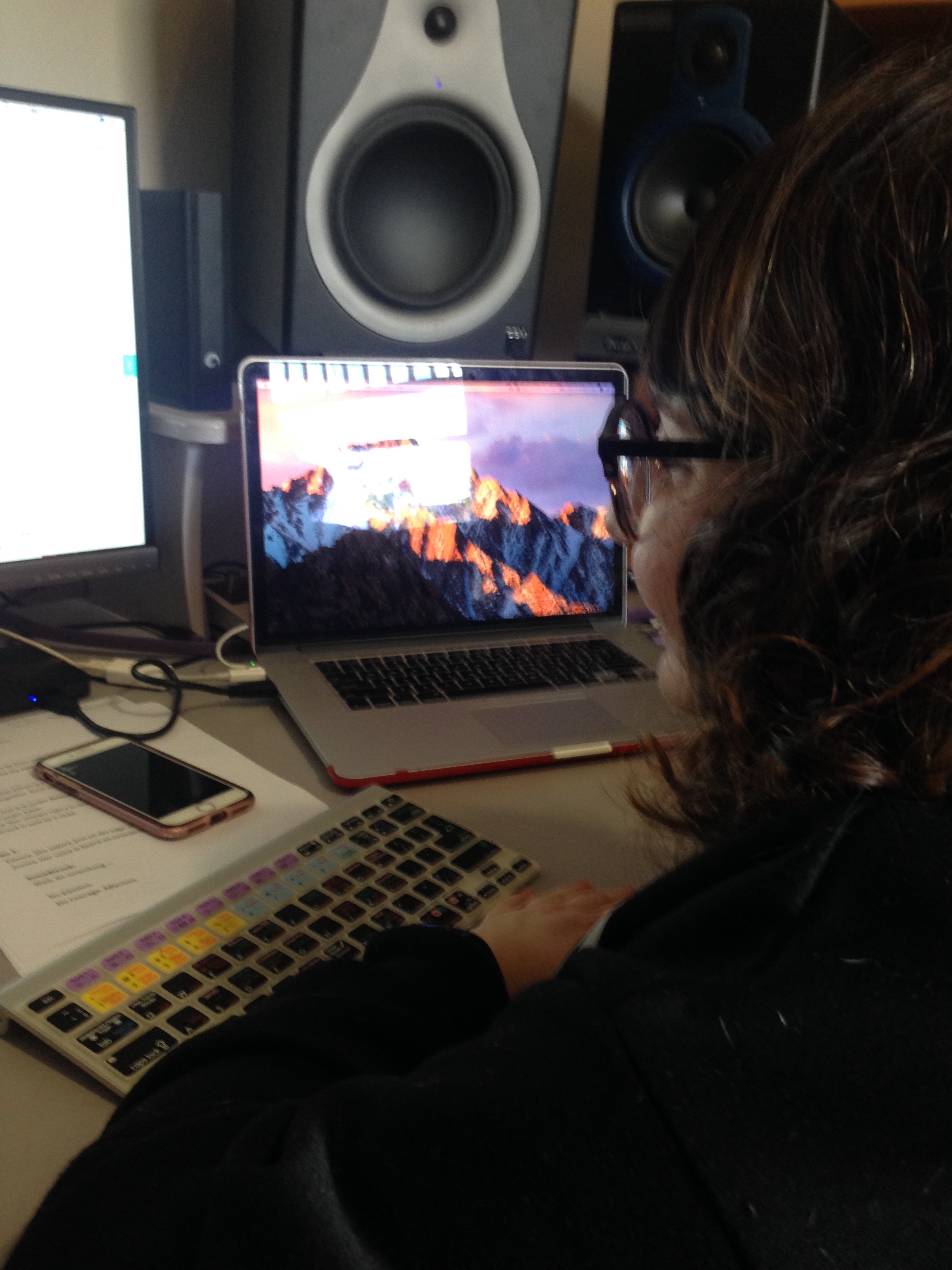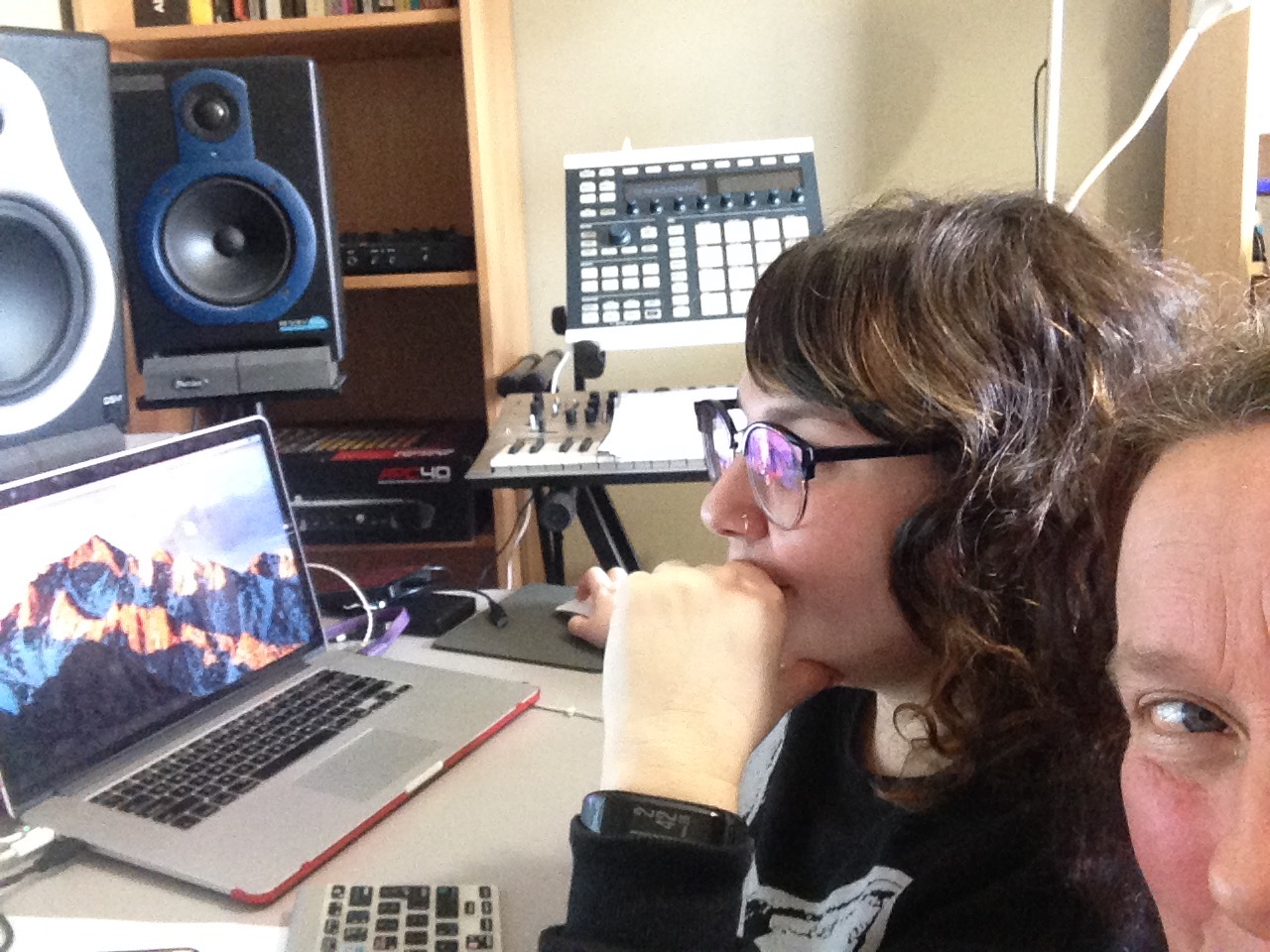 The Challenges
Did we mention venue hire? It's tricky to find and expensive, especially working with sound. Another challenge is ensuring we are supported enough with time and space to explore the material and develop the work to it's full potential. Getting audiences along to a show in the Fringe is always a challenge. This work has already had a successful season but it is now entering into new territory with renewed focus on vocal composition and sound- a focus which was not fully realised in the 2015 season. It is an amazing opportunity to continue with this project with such an incredible group of artists, but also scary as we traverse new ground.